We are glad to invite you to a COP28 panel discussion on the Regenerative agriculture, which will take place on 10th of December 2023 in the Waste & Resources Pavilion at the Blue Zone.

Roland Berger traditionally actively participates at COP. This year is not an exception.

This year we would like to delve into regenerative agriculture - the concept, which has captured the minds of the global agriculture industry. From farmers to consumers, including food processors and regulators. There is no doubt it shall be employed at scale to leap forward on sustainability, reducing GHG emissions, improving biodiversity and ensuring long-term soil fertility. However, there are still many open questions with limited scientific research and practical proof thereof.

We have secured top-minded speakers to openly discuss concept's best practices, investors's focus, target positioning in agriculture and how it should be achieved: enablers, incl. government support, realistic timining and other factors.
We hope this event will become a starting point of a bigger community, collaborating to drive the industry towards sustainbale future, while ensuring ability to feed the growing World.

Will be happy to see you at the event and engage you in our discussion.

Agenda
Discuss the views of the key industry stakeholders - investors, farmers, regulators - on the future and target vision of the Regenerative agriculture globally, key barriers, reserved potential and best practice
Date & time: Sunday, December 10, 2023, 12:30 pm GST
Location: Waste & Resources Pavilion, Blue Zone
Speakers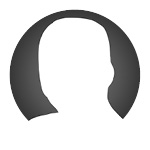 His Excellency Nasser Mohamed Al Junaibi, the Advisor to the Director General of ADAFSA, UAE

Artem Zakomirniy, Partner, Head of CGR practice in ME, Roland Berger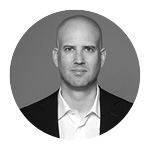 Ariel Barack, Senior Partner, Ordway Selections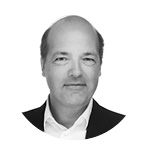 Béla Jankovich de Jeszenice, Farmer, Managing Director Jankovich Birtok
Partner

Ordway Selections is a specialist investment firm that is owned and operated by food and agriculture experts
Please sign up for our event by using our event registration form. Please also note that the number of places is limited.

Warm regards,

Artem Zakomirnyi
Partner, Head of CGR practice ME,